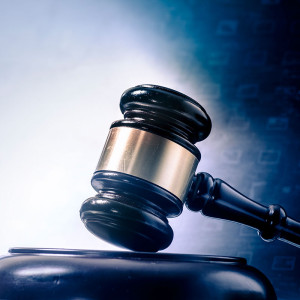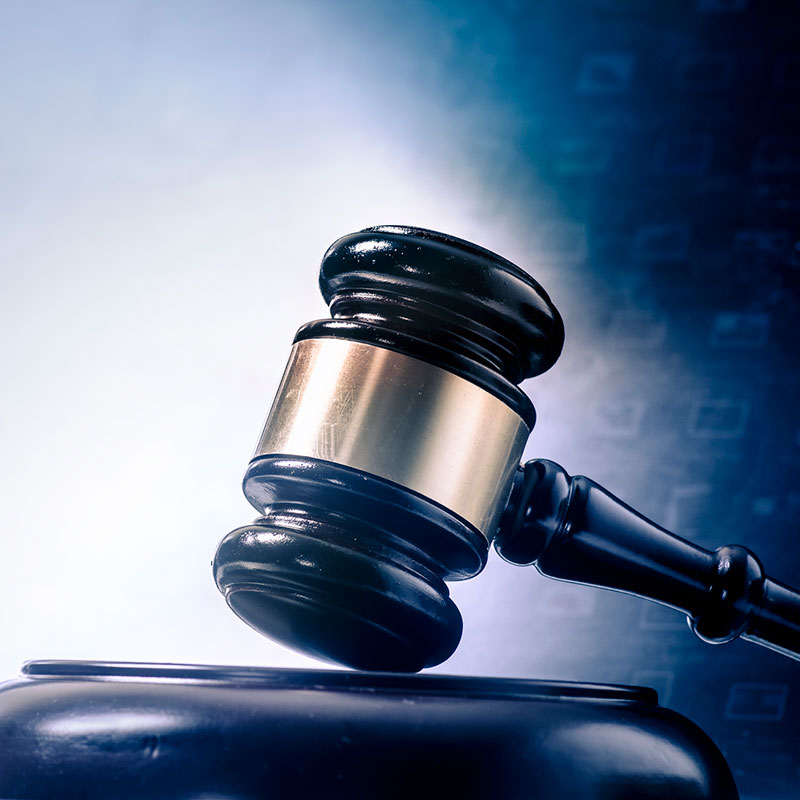 South Carolina Criminal Defense Attorney
Allegations of criminal wrongdoing can happen to anyone. Whether it is an arrest for Driving Under the Influence (DUI), or an unfounded claim by a former employee of embezzlement or submission of false claims, all allegations must be taken seriously. Everyone is entitled to have their liberty interests protected, and to have a zealous advocate fighting for you. Jonathon Milling is a former Assistant Solicitor and a former Assistant Attorney General with years of experience handling criminal defense matters in Federal and state court. He is a South Carolina Criminal Defense attorney who is uniquely capable of conducting internal investigation in white collar cases to follow and justify expenditures. In other criminal cases, the Milling Law Firm, LLC combines a wealth of prosecution experience with effective advocacy to protect the interests of the client.
We handle criminal defense in all South Carolina state and federal courts and handle the following matters:
• Appeals
• Assault Cases (Assault And Battery, Assault And Battery Of A High And Aggravated Nature, Assault And Battery With Intent To Kill, Domestic Violence)
• Bank Fraud
• Bank Robbery
• Credit Card Access Devices
• Criminal Conspiracy
• Driving Under The Influence (DUI, DWI, ETC)
• Driving Without A License (DUS)
• Embezzlement
• Environmental Crimes
• False Claims
• Fraud
• Firearm Cases
• Gambling Crimes
• Health Care Fraud (Medicare And Medicaid Fraud, overbilling, upcoding, kickbacks, Stark violations)
• Identity Fraud
• Internet Cases (Pornography, Criminal Solicitation Of A Minor)
• Mail Fraud
• Money Laundering
• Murder
• Narcotics Cases (Marijuana, Cocaine, Cocaine Base (Crack), Heroin, Methamphetamines)
• Post Conviction Matters Relief (PCR)(28 U.S.C.2255)
• Rule 35 Motions
• Sex Cases (Rape, Criminal Sexual Conduct (CSC), CSC With A Minor, Lewd Act)
• Tax Fraud
• Traffic Offenses
• White Collar Cases (Fraud, Racketeering, RICO)
• Wire Fraud
Finding the Right Attorney for Your Needs
We understand that it can be difficult and exhausting to find the right attorney or law firm to fit your needs. When you need an adept and dedicated jurist, call Milling Law Firm, LLC at 803.451.7700.